Photographs created with the Olympus OM-D E-M1X
How I came to use the Micro Four Thirds system and ended up with the incredible Olympus OM-D E-M1X...
I've been working as a professional freelance photographer for over 40 years. During this time, I have owned several camera brands ranging from crop sensors to full-frame and even medium format but, for some unknown reasons, never owned an M43 camera system. Three years ago, when the OM-D E-M1X was launched, I subscribed to an Olympus program for professional photographers willing to receive a camera and lenses on loan to test it before buying. After three months of completing forms and forms and forms again, I lost patience and tell them I wasn't interested anymore by trying their camera.
Lately, after Covid-19, I went into semi-retirement and decided now to prioritise my personal photography work and research. This is at that time that I also understood that I really needed to lower the size and weight of my equipment to keep enjoying my passion. I started checking for new smaller and lightweight gear but still offering excellent imagery results.
My choice went for a Panasonic GX9 camera which has a small size but is still big enough to remain comfortable to hold and use. I added an external hand grip tho and this little addition was the perfect thing to do to even get a much better hold on the camera. This camera came as a kit with a very tiny lens (12-32mm) and this was my first step into the Micro Four Thirds system.
I started using this camera mostly to take scenery snapshots while going out with my wife and it fitted perfectly for this purpose considering how light and small the camera and lens are. From day one, I got very impressed by the quality of the images I was getting from this combo and I decided to add a new zoom lens with a bit more reach than the kit lens. I selected the Panasonic 14-140mm and I'm so happy I did. This lens helped me to create some truly beautiful images during our mini-trips around Scotland.
Having more time now to work on my personal projects, I'd like to get back a bit into Street Photography and started to think about building a second kit more specific for this function. The advantages of the Micro Four Thirds system are mostly about the size and weight of course but it's also about being less expensive than a full-frame camera system. It did not take long for me to buy a second GX9 camera body as well as some fast Sigma prime lenses.
Two months later, and after really enjoying the results I'm getting from my new cameras, I decided to sell part of my professional equipment rather than have it take the dust off a shelf. At that time, I looked back again at this awesome Olympus OM-D E-M1X camera and appreciated that the price was now 50% lower than it was 3 years ago. After a lot of online research and reading, I pulled the trigger and reinvested part of the money I received from the sale of my professional equipment. I bought this Olympus camera to complete my M43 system but to also have an alternative to a more professional camera for the just-in-case opportunity I might need it.
Since owning this Olympus camera, I'm even more positively impressed by what can be achieved with an M43 system. I may have been very late to the Micro Four Thirds party but I'm now enjoying it a lot and am very happy with the switch I've made from the full-frame system. The weight and size of the M43 are indeed now very comfortable to carry around and the quality of the photographs is way superior to what I could have expected...
​​​​​​​
A few samples of my work...
(Work in progress, more to come)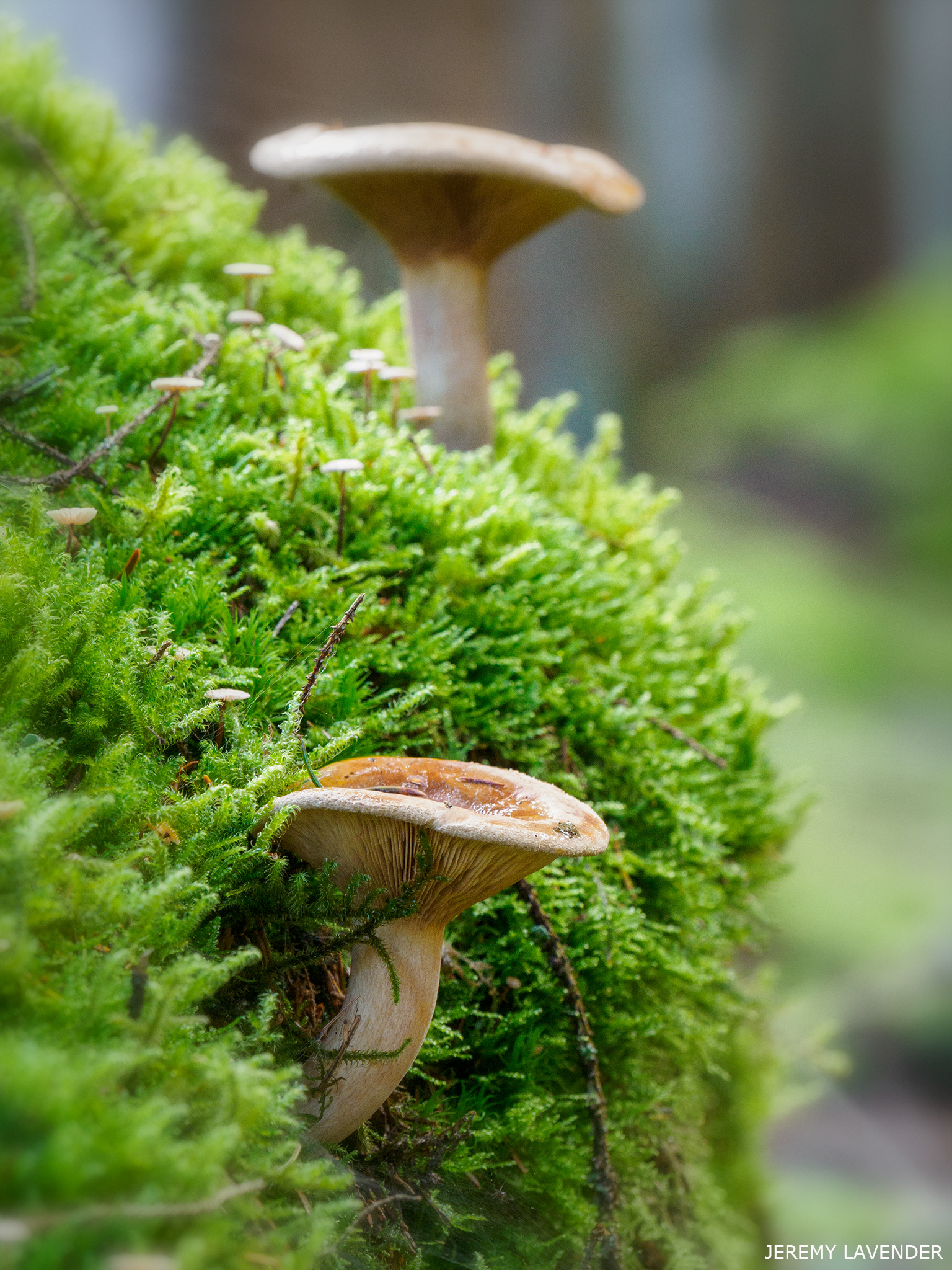 All camera gear links are redirecting to Amazon. As an Amazon Associate, I will earn some little bits from qualifying purchases BUT... without costing you anything at all. This will help me to mostly cover the little expenses for this website. Thank you very much for your support.
Visit the blog section to discover a few articles relating to my personal experiences during the journey with the Olympus OM-D E-M1X...
My Image Licensing and Printing Store...
Feel free to get in touch...
Thank you for your message... You should receive an answer within one business day; if not, please double-check your SPAM/JUNK folder. Kind regards, Jeremy
E-M1X.COM is a private website owned by Jeremy Lavender and is not associated with Olympus or OM System companies.